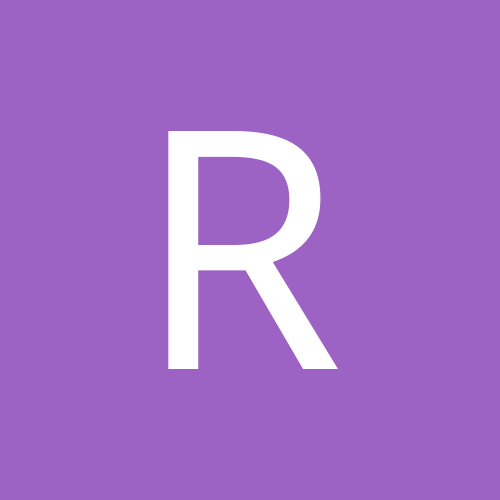 Content count

107

Joined

Last visited

Days Won

2
About ruthie_sue08
Rank

Senior Member


Birthday

10/08/1989
erika020

reacted to a post in a topic:

Here's The Mail, It Never Fails.. Lol.

Theresa

reacted to a post in a topic:

Is This Enough Evidence?

So we don't qualify as temporary legal status?

So pretty much you HAVE to be a permanent resident at the least?

No ones considered that. It's a fact. They don't work on holidays & it's only Monday through Saturday.

Ok well i fall under that category so I'm good there. Now i need to talk to someone about filing the rest & figuring out what the temporary status might make easier. I'm hoping everything, but that's a long shot!

Do i really have to fill out the I-601A if i came to the US with a tourist visa & overstayed my visit? I was only a year old when i got here. My brother fixed his papers & only filled out the I-130 & I-485? They never mentioned that other form to him.

Dariela

reacted to a post in a topic:

In Need Of Help!

I know it wouldn't cancel it. But what forms would be necessary to fill out since i now have temporary status for 2 years? That's where I'm a bit confused.

ok so I got approved for the DACA. My question is does anyone know how this can affect the process to get your green card through your USC spouse?? Like what paper work we will absolutely have to fill out & pay to file? Anyone have any info about this? Any help will be greatly appreciated!

Have you looked into state financial aide? I'm from Texas & they have a sort of FASFA for Texas residents who don't qualify for FASFA. I'm in the process of applying & that will help me with some of my tuition. Hope this was helpful!

You don't have to wait to get the SS CARD you can always ask them if they can do a print out of your number & get your ID or license with that. I did it & i got everything done in less than a week!

Yeah i called around already & the deadlines are in May so I'm still good! I'll be going first thing tomorrow morning. I'm so glad you posted that because i honestly thought i couldn't get financial help. I'm gonna try to do the work/study program at my college.

Hello Itzel ! How did you go about getting the TAFSA? If you could let me know please i also live in Texas & would love to have some kind of financial aid. Anything will help, right?!

ruthie_sue08

reacted to a post in a topic:

Hey I Have A Question About My Case ??

What number do we call? Please & thank you!

Mee

reacted to a post in a topic:

I Got My I-821 Approval Letter And Ead Card But No I-765 Approval Letter

I'm gonna do that to. Completely forgot. Doh! Lol..

I only got an approval letter for my I-821D only. For my I-765 all i received was the email & text stating i was approved, then the EAD came in the mail.

ruthie_sue08 replied to ruthie_sue08's topic in Dream Lounge

I got my SS card today! Also went & got my state ID. Can't wait to start searching for a job. everything is falling into place now, thank you God!