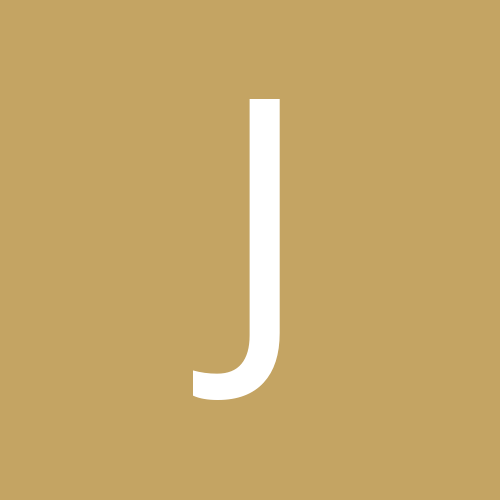 Content count

13

Joined

Last visited
About J23
Rank

Junior Member


Birthday

January 15
After you have been approved what's you legal status? Are you considered a permanent resident or no? Im trying to fill out some applications for colleges and im wondering if i should put permanent resident or leave it blank.

amor

reacted to a post in a topic:

Got My Ead!

esteband

reacted to a post in a topic:

Got My Ead!

So i officially got my ead today, im so hyped, waiting for mondey to come to go to the ss office then off to my permit!

Finally got approved on Monday after so long. Waiting for my ead hope it arrives this week.. omg im so happy

They received my app on Oct 1st and was sent to vermont however it was transferred twice to different locations. And @Gezinha i hope so! lol

So I've been transferred from vermont to nebraska not too long agi and now it says that the applications were transferred and is now being processed at a uscis office.. -__- again really.. is this possible lol :\ and it doesn't even say which office its located at

lol yes i got transferred from vermont to nebraska.. im not sure if thats a good thing or a bad thing :\

So i went online to check the status of my case and i notice an update.. "On March 13, 2013, we transferred your I765, APPLICATION FOR EMPLOYMENT AUTHORIZATION, to your local USCIS Office for further processing. The new office has jurisdiction over your case and will send you a decision as soon as processing is complete or you will be notified if further information or action is needed. If you move, please use our Change of Address online tool to update your case with your new address." What does this mean? Has anyone else ever got this? :\

Oh man, waiting it is :\ .. I have realized that there are people waiting wayy longer than me its just that the fast repsonses I've been receiving from them, I'd expect that my case would come to a close soon guess not :\

I've done my bios since nov 8th and its been 64 working days since today. It feels like forever.. I'm contemplating on whether i should call them up or not. What should I do? I mean i did take into consideration all these holidays between them but damn this is forever

J23

reacted to a post in a topic:

First thing you will do after deferred action?

So USCIS FINALLY put my case under initial review.. whats the next step? I already did bio on Nov 8th and have been waiting patiently for something.. do i continue to wait for a decision or what? :\

J23

reacted to a post in a topic:

Coming Out Once APPROVED

i would love to have an infiniti g35 coupe 04 model. But before i can have that need to start off slow probably a nissan altima or an audi a4 or bmw 535i.. sigh.. i honestly cant wait.. :\

Sinae

reacted to a post in a topic:

Financial Aid

Rh_ny

reacted to a post in a topic:

Financial Aid

Jason

reacted to a post in a topic:

Financial Aid

I live in New York and yes we do get instate tuition lol

Hello everyone, so its my last year in high school, starting to apply for colleges and stuff now and im wondering if its possible to apply for financial aid/fafsa etc?