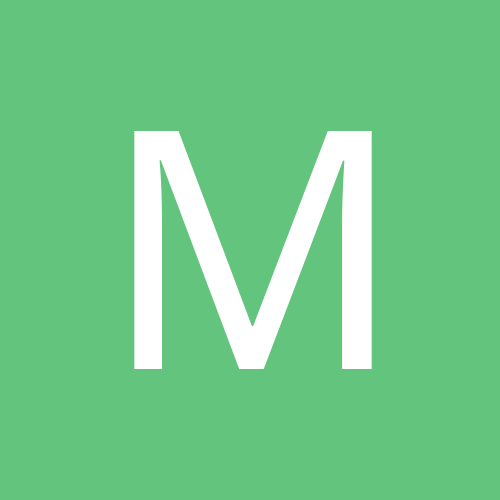 Content count

15

Joined

Last visited
Single Status Update
were can i apply for credit??? I have try BOF, Wells Fargo , Citibank, Sear and nothing ,

You aren't supposed to try more than 3 times per month, even less if your ssn is new. Your credit score can be all messed up now and it takes months for those points to be back into your record.

Since you we're just issue a social security it will be hard to get approve for a credit card.

Yesterday, I applied for a secured credit card at Bank of America I gave a deposit of $400

Which will be my limit as well and it will be return to me in 12 months. Then you can start

Applying for other credit cards that require a mid (650-higher) credit score. Make sure you

Are paying the full amount for your credit to show significant change.