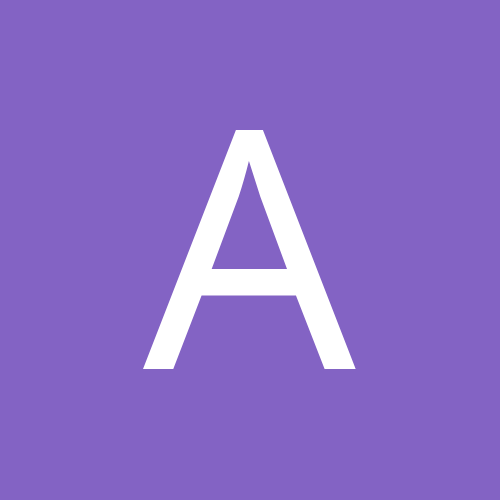 Content count

10

Joined

Last visited

Days Won

2
About ARI13
Rank

Junior Member


Birthday

10/12/1992
HisWife

reacted to a post in a topic:

Sent In Dream Act, Need Help.

You see nothing to worry about. They'll get there sooner or later. Next step bio's

I send the G-1145 form and I received a text message saying that I will receive my receipt letter for my I-821d and I-765 and about a week later I received them. So that's weird you haven't received anything. But don't worry about it you will receive the receipt letters soon.

I don't think welfare is bad if he's applying for DACA but I heard and I think on uscis.gov website it says also that its bad to get money welfare . I don't know if you guys are married and if your a citizen but if in the future you try to fix him papers its bad for him because your being a liability for the government and they don't want that. It's ok to receive food stamps and WIC etc but not money welfare. So if in the future you fix him papers talk to a lawyer and see what he says.

I don't know about that but I think you should talk to lawyer because its legal on the state of California but its federally illegal. And immigration is federal stuff. Hopefully its all good. But keep me posted I'm interested on this because I live in Colorado so it's legally but who knows what's going to happen.

you will get a text message notification only if you send the G-1145 form. If not you'll receive the the receipt letters for I-821d and I-765. And an appointment for your biometrics.

Dreamer3oh3

reacted to a post in a topic:

Approval Question??

ARI13

reacted to a post in a topic:

Social Security Number Ever Used?

Well good news! It got here yesterday. so I was going to celebrate with canelo's victory but it didn't Happen oh well he tried. Anyways, on the letter I received it said I was accepted for I-765 form and attached to the letter was my card. Damm I look handsome !! Thank you dreamers for the replies.

I only received one letter for my I-821d? If it says on my case status ''Card Production'' that means I got approved for my I-765 right?? It also says on the notice letter they sent " If form I-765 is granted, you will receive your Employment Authorization Document separately by mail."??

stolenlacs

reacted to a post in a topic:

Approval Question??

So i checked my Case Status yesterday and found out that i got approved for my I-821d and it says Card production for my I-765 . They send a notice letter of my approval for my I-821d on Sep 5,2013 I received it today Sep 9, 2013. When will I receive a notice for my I-765? and how long does it take to receive my card?

Do you guys think I should send a letter they send me when I did my taxes. It's from the" Social Security Administration , Request for Employee Information". I didn't fill it out because I know it's not a good social. It's it ok to send that it has my name and date on it for June 6,2012. I was working under my name, no one else's .

I received an RFE on August 12, 2013. Saying that I didn't show any evidence for 2009 and June 15, 2012. The problem is I don't have a lot of evidence for 2009. the only things that I have for that year are my bank statements but I don't have any transactions just the monthly fees and money that I sometimes deposit. I also managed to get a letter from the college where I took GED classes from jan-may 2009. And the other evidence I have is when my dad paid he's taxes it shows my name and date of 1-16-2009 when he filed the papers. I'm also planing on sending 2 affidavits. Would these be enough for 2009? Thank you dreamers.