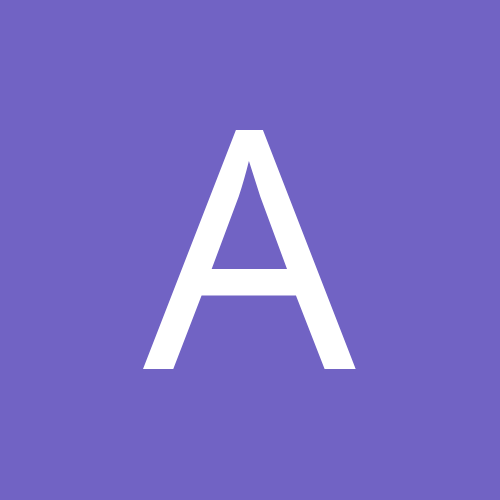 Content count

18

Joined

Last visited
Im helping my little sister with her application, should i fill out that preparers info sheet?????? Anyone??????

When I first sent my application i was sti in classes so i applied as currently in school.,and i first sent a official transcript from my school.then they wanted additional information such as evidence of funding or i nof applicable then the demonstrated effectiveness of the classes i was taking....or if i had already received my GED then send proof... and when i got the rfe i had already received my GED so i sent a copy of My Ged diploma and score transcript...But i also sent a letter that i asked the school to give me where it says how much funding do they receive....if your still in classes then send the an official transcript and a letter from your school if they receive funding...

stolenlacs

reacted to a post in a topic:

Approved!!!thanks To God

Dreamer3oh3

reacted to a post in a topic:

Approved!!!thanks To God

today i checked online and it said yesterdaythey approved me! thanks to god! and all of you that answered my questions!! and again thanks to god!!!! -they received my application on may 8 -I did my bios june 7 -I got a rfe on july 3(they wanted evidence for ged classes. and more evidence for 2008 ) -i sent the rfe on august 9 they received august 12 -i got approved on august 15 my service center is Texas

can I send pictures with date on them for rfe!??

I was in Ged classes when I sent my application...they just sent me an Rfe for more evidence about the GED program... ima send them the certificate,and information about the program and effectiveness of the program...

Yeah I read it carefully it says that I provided proof of the GED classes but that it is unclear if I'm still attending classes and received my GED if I already received my Ged to please provide verification, and I may still submit evidence, and there's a whole list of evidence I could submit... I will go to the community college tomorrow to get what they need and send it back including the GeD... asap...

Ok, but I already sent them a official transcript for those classes... should I send it again? Also I will send the test dates for when I went to take the test, and also the scores.... and the a copy of the official scores transcript ....I hope that's enough!:/

Ok, I will! thanks but they asked for thwo different things in the rfe, more evidence of GED classes,for which ill send a copy of my GED certificate.. but also they asked for proof for 2008 presence , I only have proof for jan-june 2008 and medical records for december 2008...but I don't have anything for July-Nov 2008 :/ Idk what to do.. :/

Thanksfor answering I got it today doe

the rfe asking for more info about mr being involved in a GED class... well I finished the class and I did pass all my ged test!? Do I just send a copy of the certificate...?

Dreamer3oh3

reacted to a post in a topic:

Helpppp????????

They sent an RFE, its been a week and have not received it... how long does it take!? My service center is Texas service center..

Nvm guys, I checked my case status yesterday and it said that they sent me a Rfe... :\ now I have to wait to see what they want... I hope its something simple.....

Ok gotcha!!!! Thanks alot : @chris!

@chris23, ahh I see,& but how do I do that?

It just says my name was updated on my i765...and my i821d case status, just dissapeared it doesnt show anything anymore...I hope It means approval even though its only been two months since I sent my application.