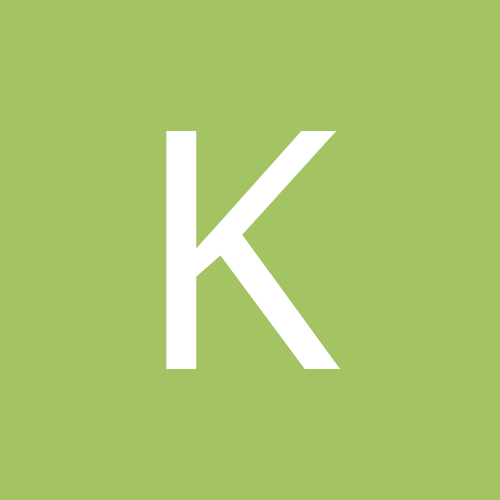 Content count

21

Joined

Last visited

Days Won

1
Everything posted by kathy_200388
congratulations! ! is the best feeling!!

I recommend to do online e request I did it like three times and the third time I got approved the next day!! u should try!!

why my I765 got updated to card production and the I821D still in initial reviw??

I sent my app on sep 17 did bios on oct 19 did service request online on 3/30/13 and finally today 4/30/13 received and email saying I have been approved the best feeling ever I just can tell you for all of you that are waiting don't lose hope ur time will come many times I felt depressed with the waiting but thank god that heard my prayers.

thank you everyone I'm so happy and for those who are still waiting ur time will come pretty soon I suggest to do online request I think that help!!

yes both applications have been approved :-)

thanks I know ur time will come really soon but I dont know if that means I'm approved. .

but what is that means? it means I'm approved?

I received 2 emails the first one saying my name was updated and the second one that they ordered my card production both were for my I 765 but my app for I821D is still on initial review?

oh ok thanks by the way congratulations !! good luck!!

karlitah I just received the same email as you after how long they told u that ur 821D was approved?

kathy_200388 replied to alejandra1982's topic in Dream Lounge

congratulations! ! wish u the best

many people has been telling that the people who was going to school at the time they apply for daca and wrote that on the app has gotten approved faster I don't know if that's true?

Hi me too California received my app sept 17 I did my bios on October 19 since then still initial review! !! ay ya ay!!

Congrats!!! Enjoy ur new life :-)

I have been waiting since sept 17 too with california center I just hope to get approved soon!!

Hi I'm new to this forum , I sent my app on sep 17 did bios on oct 19 and haven't heard anything since then. I know many people who sent the app before me and gotten approved like in less than 3 months . This may 17 will be 8 months I don't know what to think anymore I tey to stay positive but sometimes I get depressed with this waiting.