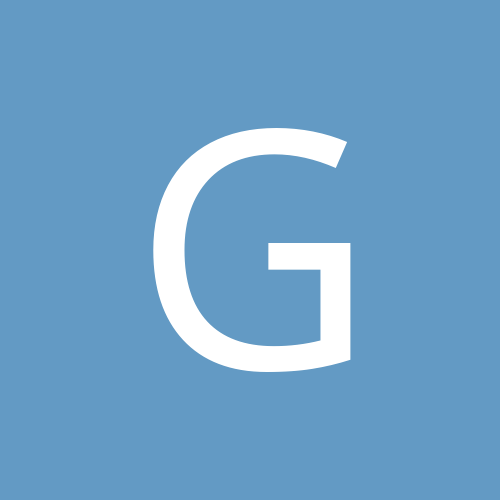 Content count

16

Joined

Last visited

Days Won

1
Profile Information
Gender
Interests

soccer , family and having fun.
gabss22

reacted to a post in a topic:

Are My Parents The Only Ones?

beatrizrivera909

reacted to a post in a topic:

Are My Parents The Only Ones?

well, I feel like when i started dating i was always scared to date someone who didnt have papers bc like what if he drove and we got pulled over? all that stuff was out of my hand. so like i kinda set a higher standard of where i wanted to be in the future and i dont date anyone who doesnt have papers. bc im scared. i dont want to be illegal forever. i dont expect the person i marry to help me get papers but maybe like in the future but it gives me like a security. but my parents never taught me that, they taught me to love someone who loves me for me.but i kinda just felt that way bc i saw couples who didnt have papers and they struggle and i never wanted to end up like that. so idk. i agree with them. but you should always go with what makes you happy! like i never told my boyfriend i didnt have papers till one of my cousins opened their big mouth. but like now that he knows he wants to help me but i dont want him to until we have been married for over 1 year bc i want to be sure that he knows its not all about that and i want him to make sure that he truly does want to help me. its tough but security in life will also be a big factor when it comes to the future. well to me it is at least.

1. My situation never affected my love life. but im in a relationship right now and i didnt tell my boyfriend about my situation until my cousins opened their big mouths. but i was kinda scared to tell my boyfriend cause i didnt want him to feel like i was with him for the wrong reasons. plus we hadnt even known each other that long so like i just didnt want him to know. but after he found out i didnt have papers he never let me drive again! but now that i have my DL i drive all the time! 2. no it hasnt because ive always had a job. ive had a job since i was 17, but i worked under the table and i got paid cash! i do want to go back to school but school tutition is too dang expensive and i rather wait to have legit papers then to waste a ton of $$ on stuff i could wait a little while on. plus im still young!! 3. the only people who know is my family, and my closest friends. i am not really someone who blurts out that im illegal bc some people are crazy and can threaten you in many ways and using that against you. 4. School! i want to own my own insurance company one day! and i want to get my business degree to be good at what i do! and i want to help my boyfriend open his own towing company! those are still my dreams. they are just on hold till i go to school and get my own location to start my business ! (:

mine was sent to the california center

its the same difference pretty much, mine did the same thing! but thats really good news! cause they approved you and youll get everything else within that same week! so congrats!

i sent evidence from 1998-2012!

im turning 20 in january!

can we wait a year till i turn 21? lol

Alex

reacted to a post in a topic:

DREAMERS PARTY !!!!!

FloridaLoveBug

reacted to a post in a topic:

DREAMERS PARTY !!!!!

Meow

reacted to a post in a topic:

DREAMERS PARTY !!!!!

lol. im just thinking outside the box... cause if i go to Vegas .... Yea i wanna go all out & go everywhere!!!!! lol

wouldnt you have to be 21 and over for some of those states to REALLY have some fun? lol

thats awesome! i love those cars! its my second beetle but i love this one way better than the last one i had.

gabss22

reacted to a post in a topic:

Your First Car after Deferred Action

i love my car (: i have a 2004 volkwagen beetle convertible (: i love my baby!

Wisedevil22

reacted to a post in a topic:

Really Important!

well hopefully you hear something soon! mine was unexpected cause i was getting anxious about it not coming cause i feel like its taken forever! but i got it! just have hope and you should hear something very soon! but its true! more people are applying now so it takes longer to receive a response!

they told me when i called that i wouldnt get anything until january 19th, but i got approved on december 10th but i was at the california center

i was approved the 10th of December (:

so if i wanted to apply for a kolhs credit card is there a high chance ill get approved?