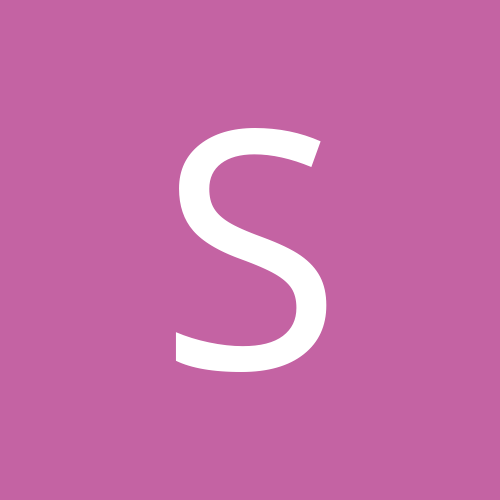 Content count

11

Joined

Last visited
Profile Information
Gender
Location
Interests
ohhh ok guys thanks. hopefully they will aprove me soon i really need it!!

well the letters say my first and last name but my birth certificate has my two names and my two last names!!

do anybody know how much longer does it take after they post on your aplication this "O ON Feb 27 your name was updated relating to you i765 APLICATION FOR EMPLOYMENT AUTHORIZATION. if anybody went through this before please tell me. thanks

sueco10

reacted to a post in a topic:

Still Waiting

are you using vermont office?

Fresita22

reacted to a post in a topic:

Biometrics on 10/01/12 or after

i guess is the person.. cuz i know like 3 friends that we were there together on the biometric and the 3 of us still waiting

ivan! everiday and cheking my e-mail and i cant wait to receive that txt on my phone saying that there is an update on my case.

sueco10

reacted to a post in a topic:

waiting too long?

dude i went to the biometrics the same date in elizabeth nj so i dont know whats wrongs with them over there a couple of friends that i know that were there on 10/01/12 still have not receive anyting .. some other friends went like a month after and they recived their EAC last week. it sucks something is wrong with the process fot he ppl that went for biometrics on 10/01/12

im still here waiting guys. some ppl that went after that date they already got their EAC

sure thing i will do it today from home. im at work

i wnet the same date 10/01/12 but you ave to wait there is not much u can do..still have not receive anyting

Hey ppl if some of you went to biometrics on 10/01/12 or after that and still have not got any letter post here and the Office center i have Vermont.