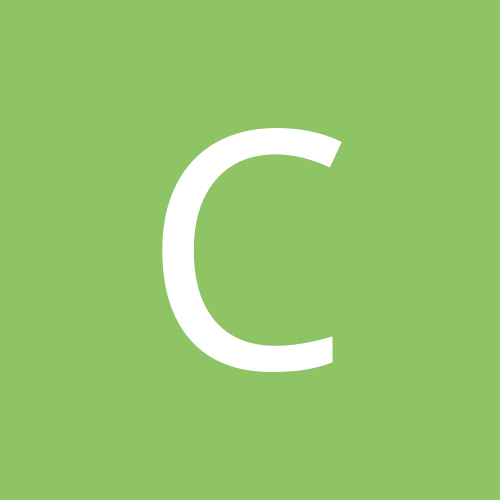 Content count

9

Joined

Last visited
We don't qualify for FASFA but wet do for TASFA. They're two different things.

It varies. If you're a resident of the area or not. Then if it's a community college, private or public college. You can finish if you're determined enough. The thing is to never quit.

TASFA is like FASFA but only for people in Texas. We could always apply for TASFA though. I'd always investigate before anything and I remember someone telling me that it doesn't pay for everything.

Those are expensive gifts. I think I always enjoy gifts with meanings. It's not about the price but about what it means. At least that's how I feel.

Congratulations! Cinthya. I sure hope you have fun and worry free life now.

That is a rather unique situation. I am happy that you seem real positive about everything. I sure hope that you stay positive.

Oh cool we also live close to each other.

Thanks! It's good to know I'm not alone in the feeling.

Hello, My name is Hector. I don't have much I want to say besides that it has always felt like I was living in the darkness. It now feels like the sun has started to rise. I'm almost pretty sure more than a few of you felt like this. I'm not everyone else so I can't speak for anyone besides myself. Another thing I wan't to say is I haven't really had any discrimination but that could also be because I learned to not let things bother me. It has a thing that makes me work harder, to learn how to talk people. A characteristic that I got from working harder is learning how to talk to people. To get well connected. It is nice and it makes me real happy we have a community we can all come and talk about our problems and ideas. I sure hope the community stays active even after the Dream-act is passed. Thank You everyone that might have read this.