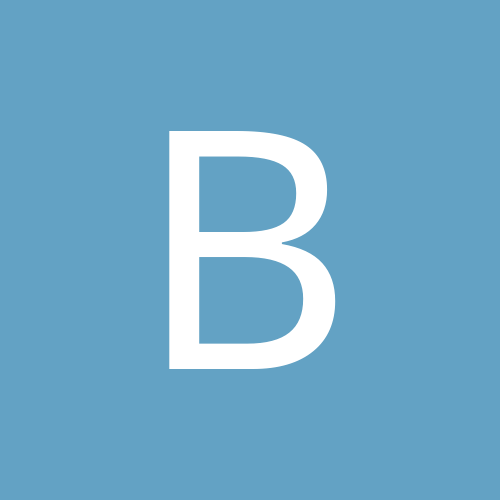 Content count

1

Joined

Last visited
So I'm kinda disappointed at the fact that my ID is only for 2 years (it expires when my EAD expires) when I had heard that it was for 5 years so wtf ! Ugh well I just hope the drivers license is for the 6 years like I heard

@baby23 Ooops I got it backwards !!! I meant to say 5 year license and 6 years ID.... And basically my question or concern is that if they gave other people license for 5 years and ID for 6 then why did they give me my ID for only 2 years...the rules should apply to everyone the same not depending on who u talk to at the DMV

Anyone from Cali who got their ID and drivers license already....for how many years is it?

it all depends who processes your app at the DMV. some have gotten it for the length of their EAD but the majority of people have gotten it for 5 yrs. I got mine in the mail about 2 weeks after i passed my test.

but like i said, its depends on the person who processes your app and looks at your EAD.

So I passed my drivers written test on Friday and I'm waiting for my ID to get here now and time to practice for my driver license I'm happy

SO the goal is that by this week I'll be doing my drivers written test:) and pass it on the first shot !

I received my SSN on Monday and my mom just tells me know about it...geez thanks mom lol but I love her and happy I recieved it..now driver license

Went to the Social Security Administration Office today and everything went good About how long will it take to arrive?

Received my EAD in the mail today

How can I track when my EAD should arrive?

So about how long does it take to receive EAD?